HotelMarketing.com Features Tim Peter's Views on Mobile Booking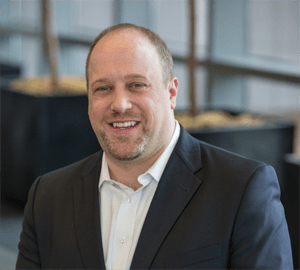 Hotelmarketing.com, the news aggregator for hotel marketers, featured a recent post from our founder and president Tim Peter on the topic of mobile booking. In his post, Tim has this to say:
We've clearly entered "the Era of Mobile." Mobile represents a large and growing segment of your site visitors. And guests expect a quality, seamless, and, yes, hospitable experience when researching on mobile. They're not going to book your property directly on mobile until and unless you can satisfy their needs there.
To help you provide that experience, Tim explains how effective SEO, site content, and analytics, among other things, can help. See the feature on Hotelmarketing.com here, and make sure you visit Tim Peter's post to find out how to drive direct mobile bookings.
---
If you're looking to learn even more about how changing customer behavior will shape your marketing going forward, be sure to register to receive a special report I've produced in conjunction with hotel marketing firm Vizergy, "Digital Hotel Marketing in a Multiscreen World." While it's targeted specifically at hotel and resort marketers, the lessons apply to just about any business. You can get your free copy of the report here.
You might also want to check out these slides I had the pleasure of presenting recently about the key trends shaping marketing in the next year. Here are the slides for your reference:
Finally, you might enjoy some of these past posts from Thinks to help you build your e-commerce strategy and your digital success: