Using Mobile to Serve Guest Needs On-Property? Accor Shows How (Travel Tuesday)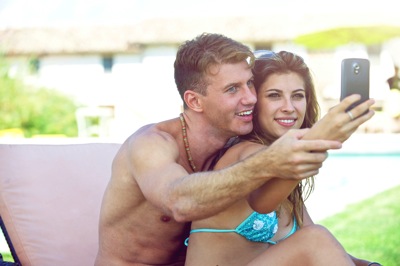 I've been talking about the influence of mobile on travel a lot recently, highlighting the how many guests use mobile to make a booking decision and how various companies are using mobile to engage with guests beyond booking. Skift now has a great write-up about Accor's recent move towards mobile check-in. Here's how it works:
"…guests at 60 of [Accor's] properties in 13 countries, primarily in Europe, can check in online up to two days before arrival via accorhotels.com, the brands' websites, the brands mobile sites, their mobile apps or over the phone."
Cool, eh? But here's the key quote:
"Accor's guests can do this advance check-in only if they've have booked their reservation directly through Accor or if they are loyalty program members or subscription cardholders."
If the technology works well, this is a very smart move. The on-property guest experience plays a bigger role in defining your hotel's brand than anything else you do. Period. Accor clearly wants to encourage its guests to book direct and is offering those guests a streamlined customer service experience at check-in to do it. This is an excellent example of using mobile on-property to move customer service out from behind the front desk and engage guests in a more direct and meaningful way. Very exciting.
So, where's a question for you: Are you using mobile to help your guests choose your property? If not, what's stopping you?
Interested in learning even more about the future of e-commerce and marketing via the social, local, mobile web? Register to receive a special report I've produced in conjunction with hotel marketing firm Vizergy, "Digital Hotel Marketing in a Multiscreen World." While it's targeted specifically at hotel and resort marketers, the lessons apply to just about any business. You can get your free copy of the report here.
You may also want to review the tips in my recent presentation Digital Marketing Directions: Three Trends Shaping 2014 Hospitality Internet Marketing:
And you might also enjoy some of our past coverage of the social, local, mobile web and what it means for your business, including: