It's probably no secret your customers no longer "go online." They are online, everywhere and every day. Whether using social, search, or mobile, your customers expect you to meet their needs across channels and devices, while you expect a great return on your investment.
With more than 20 years experience across verticals such as hospitality, retail, golf, and professional services, we help you build your brand — and your business — every day.
Tim Peter & Associates delivers proven solutions to improve your e-commerce and Internet marketing results based on sound business strategy. We help leverage search, social, local and mobile to create the optimal experience for your customers. And the right business results for you.
About Tim Peter
Tim Peter helps companies put the web to work to grow their business. He has worked since 1995 developing innovative e-commerce and internet marketing programs across multiple industries.
Prior to launching Tim Peter & Associates, LLC, a full-service e-commerce and internet marketing consulting firm in early 2011, he worked with the world's largest hotel franchisor and the world's premier independent luxury hotel representation firm to help hotels and resorts across diverse segments achieve more than $2 billion in online revenue.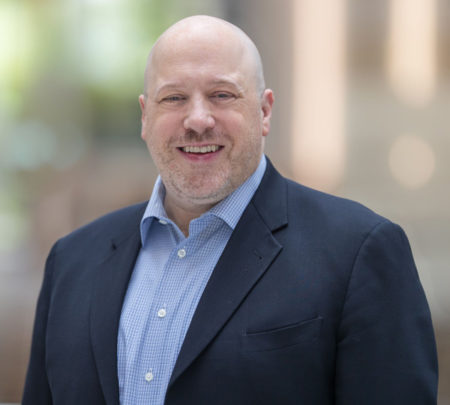 Thinks Out Loud Podcast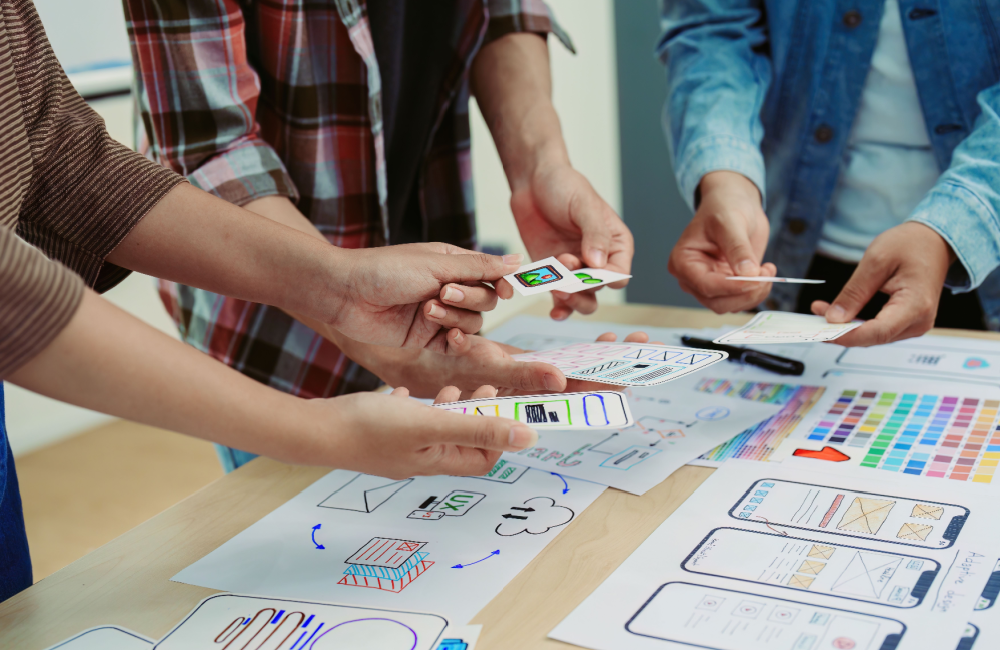 December 7, 2023
With all the hype and hope attached to artificial intelligence, it's worth asking, is it…
Latest From The Blog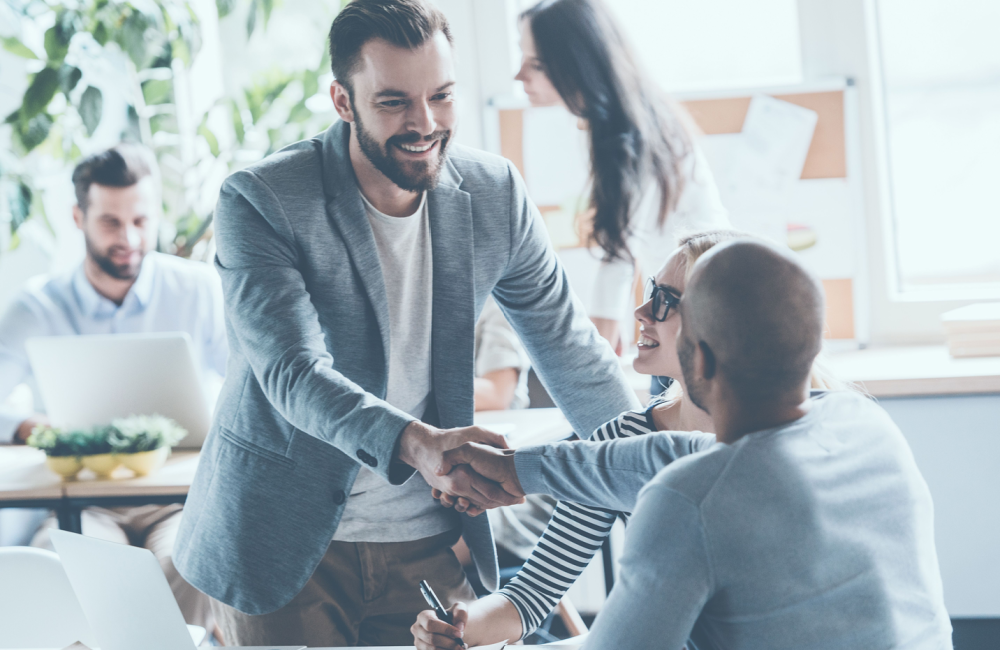 May 25, 2023
Sure, generative AI tools like Google's Bard, Adobe Firefly, and ChatGPT are at the top…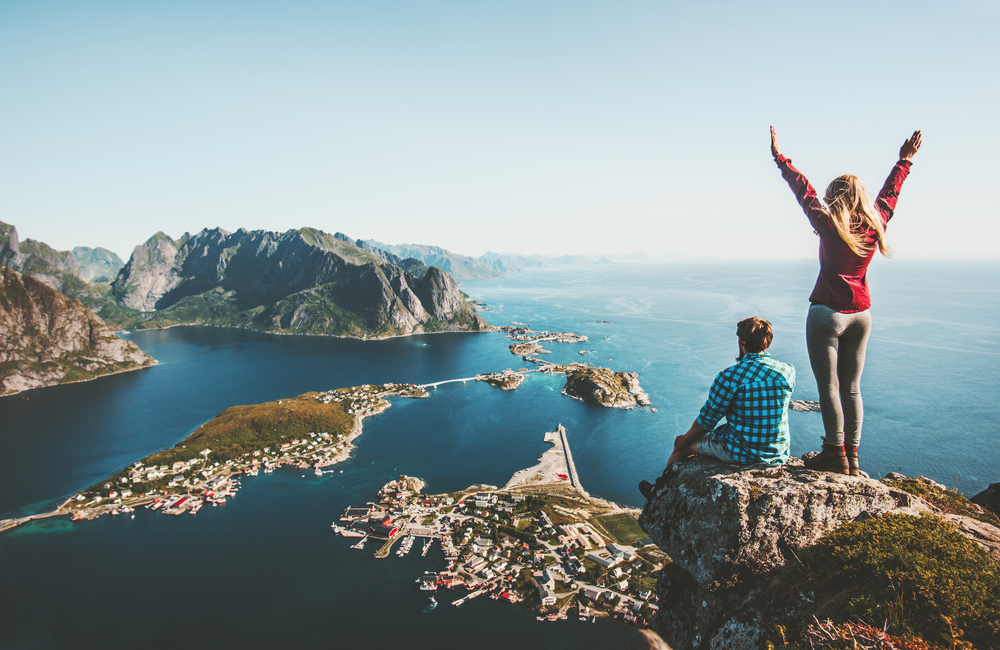 January 29, 2021
For a long time, the hard-working staff here at Thinks Global HQ produced a regular…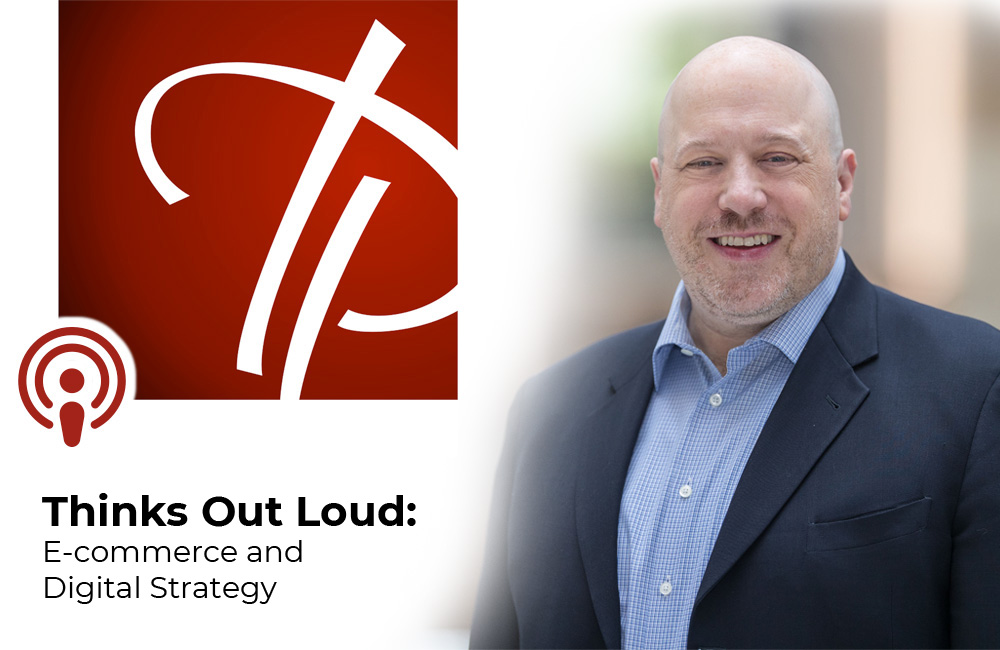 January 17, 2021
Recently, Ecommerce Tech recognized Thinks Out Loud, the podcast hosted by Tim Peter and Associates…