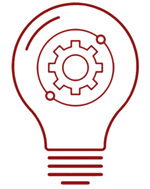 Hotel internet marketing is incredibly important. But it's only one piece of the puzzle. While you need an effective hotel marketing strategy, what you want is greater RevPAR. You want lower cost of guest acquisition. You want more direct revenues for your property. And you want to accomplish these goals while making the most of your hotel's marketing budget.
Especially now, in the time of Covid-19, successful hotel marketing requires a coherent strategy and effective tactics to take advantage of any opportunities that exist to capture demand for your market.
Benefits
for your hotel
Since 2009, Tim Peter & Associates has helped individual hotels and resorts, ownership groups, master franchisees, and management companies all around the world improve their sales, marketing, ecommerce — and, most important, revenue. Our team includes executives and practitioners with decades of experience who have generated billions of dollars in hotel revenue for independent, franchised, and managed hotels. 
We can help you:
Drive increased occupancy, average daily rate (ADR), and revenue per available room (RevPAR)

Lower cost of guest acquisition

Reduce dependency on OTAs like Expedia and Booking.com

Increase performance from hotel marketing agency partners

Improve net operating income (NOI) and cashflow

Deliver more direct revenues
Want to find out more? Click here to talk about how we can help you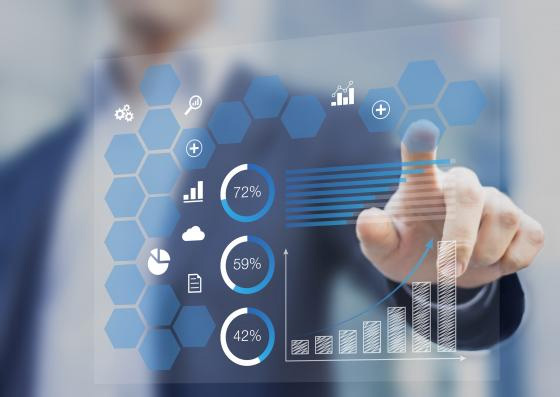 Hotel
marketing services
When it comes to digital marketing, the hospitality industry plays in the big leagues. Booking.com, Expedia, Airbnb, and others spend billions of dollars each year to attract and acquire guests. And they pass those costs along to your property. Can you compete against these industry giants? 
Definitely. That's what we do!
The point isn't to get rid of OTAs. It's to make sure you only pay them for guests you can't reach on your own. And help you build a marketing and distribution strategy that delivers results. 
Hospitality Marketing
& Distribution Analysis
Tim Peter & Associates' Hospitality Marketing and Distribution Analysis program looks at your distribution channel mix, your marketing spend, and your digital presence to find opportunities to increase revenues and lower costs for hotels, resorts, ownership groups, and management companies. This program is customized for every hospitality business to provide you an individualized plan. Typical steps include: 
Review of your revenue and distribution mix and revenue strategy

Evaluation of your website and internet booking engine (IBE)

Assessment of your hospitality marketing platform vendors and marketing agency partners

Audit your hotel's content marketing and social media practices

Review your digital presence for Section 508/ADA accessibility compliance

And provide ongoing hotel marketing consulting to help you continually improve performance.
What if your hotels already work with a hospitality marketing agency?
That's OK. Lots of great agencies exist in the hospitality industry and we've worked with them successfully for years. Let them do what they do best. They're great at building your website, running your search ads, maybe even connecting you with metasearch. We partner with your agency and your team to think more broadly and cast a wider net, find the right guests for your property, build the right distribution mix for your hotels, and lower your overall cost of guest acquisition. 
What do clients say about Tim Peter & Associates?
"Tim Peter & Associates have been an invaluable asset in developing new Internet marketing plans to make us the leader in our space. Tim has become our 'go-to guy' to answer our questions, solve our problems, and train our staff as we seek to lead our competition in this new, changing environment.

– Rick Widman, President, [Charming Inns of Charleston]
Hotel Marketing Insights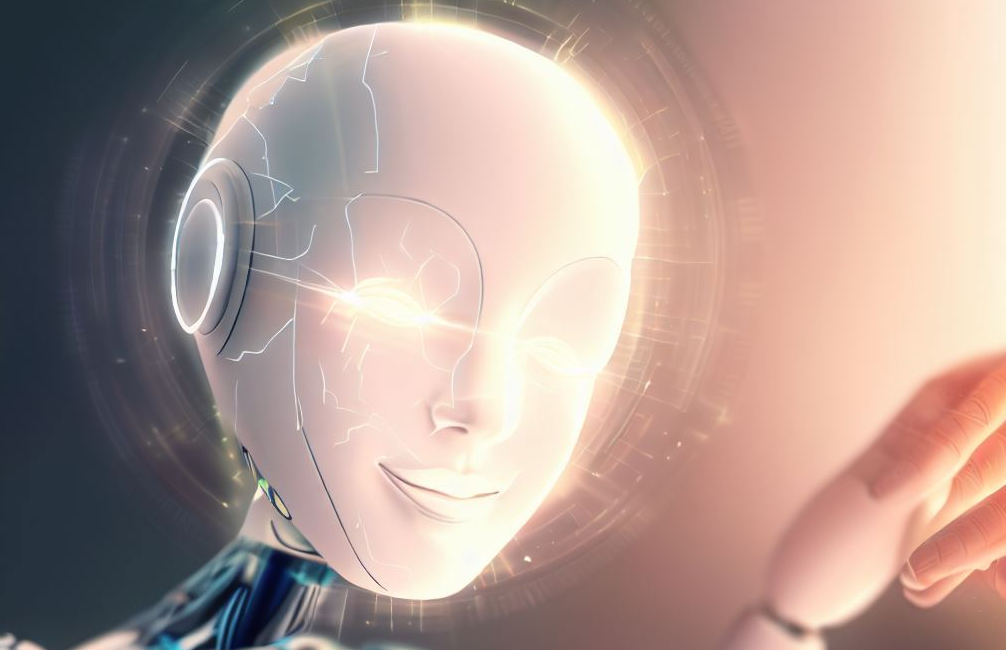 September 28, 2023
Microsoft's Satya Nadella recently showcased the company's vision for "your everyday AI companion." This genuinely…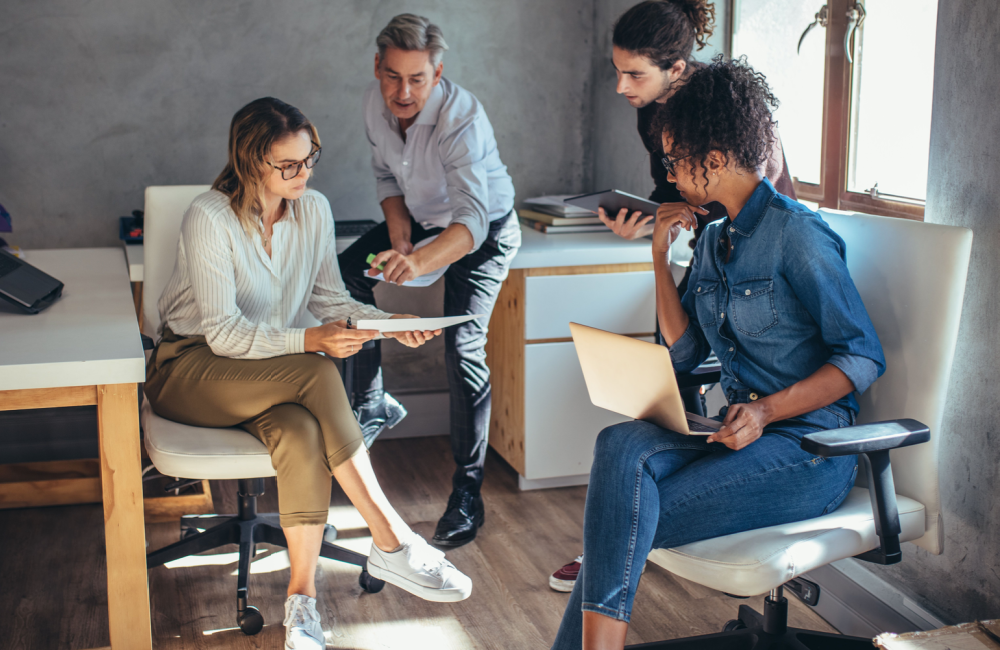 September 21, 2023
Big Tech, the Gatekeepers, the AGFAM (Amazon, Google, Facebook, Apple, and Microsoft), the Frightful Five.…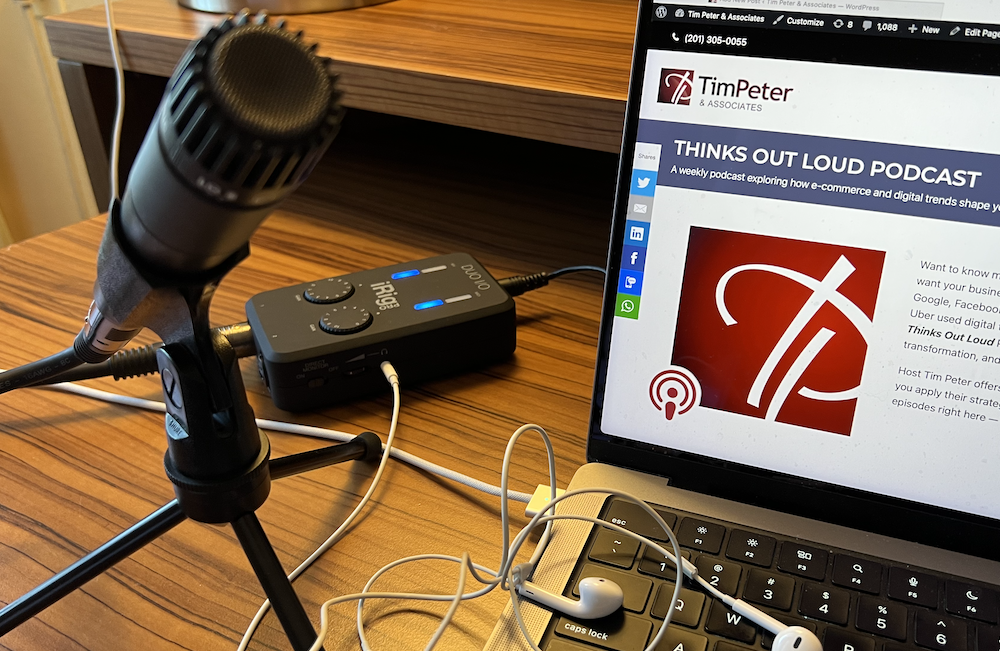 September 14, 2023
The Thinks Out Loud podcast celebrates its eleventh anniversary this year. And, overall, I couldn't…
Want to find out more about how we can help you?
Hospitality marketing is not just about ranking well in Google or lowering your cost-per-click. It's not about having a good website. It's not even about having "the best IBE." It's really about thinking about your guest's journey and connecting with guests through the most effective channel to lower your overall cost of guest acquisition.
If you're looking for a hospitality marketing consulting firm, why not choose one who's helped hotels and resorts all around the world deliver these results?