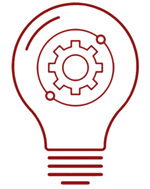 Many small businesses can benefit from having a blog. Blogs are a great way to reach your customers, engage in a dialogue, tell customers what matters to you and learn what matters to them. But how do you begin? We're here to help. To date the "How to Build Your Small Business Blog" series has spawned 6 entries – but we may add more in the future. So read on. And stay tuned.
We started with an entry into the debate as to whether blogging is dead (hint: it isn't).
We followed this with 4 posts outlining your BLOG strategy: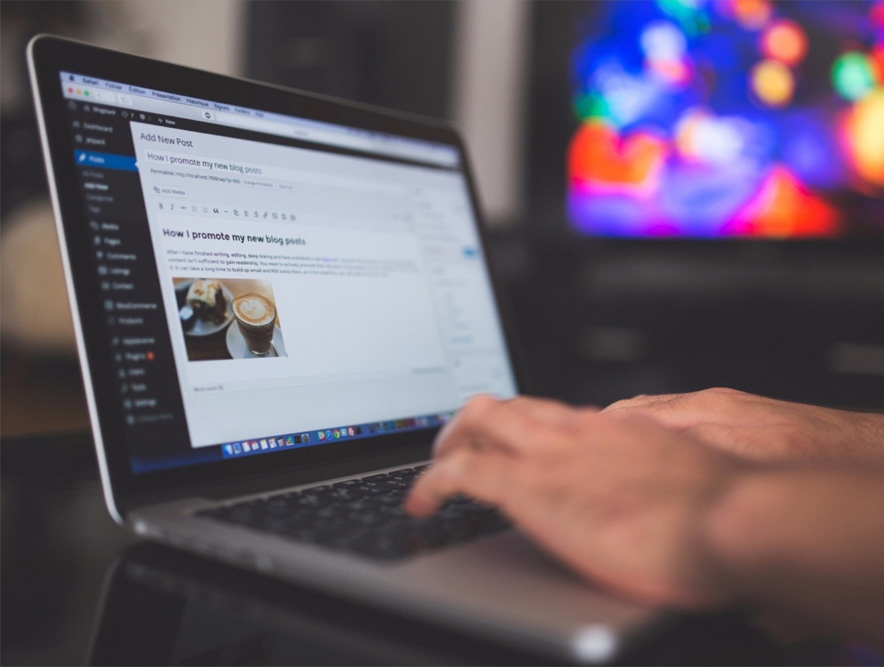 Are you getting enough value out of your small business website?