Tim Peter Helps Hotel News Now Explain 5 Myths About The Search Universe
Want to drive more direct bookings to your hotel? Click here to learn more
---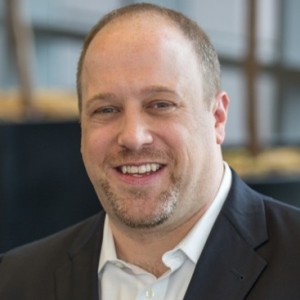 There appear to be many misconceptions around search and how it works best for hotel marketers. Plenty of hotel marketers are searching to find out what's fact and what's fiction. Tim Peter, President of Tim Peter & Associates shares his knowledge of search and how to appropriately increase traffic through different social media. For instance Tim explains,
"Things that make you do well in search are the same things that will attract views (on social)."
He continues with thoughts on Google AdWords,
"AdWords falls into SEM (search engine marketing), and SEO really lends a hand to rank higher [in paid search]," Peter said. "Generally I suggest using a mixture of both SEO and AdWords to make certain utmost coverage in SERPs (search engine result pages)."
You can read the whole article on Hotel News Now here.
If you're looking to learn even more about how changing guest behavior shapes hospitality marketing, e-commerce, and distribution, be sure an register to receive a special report I've produced in conjunction with hotel marketing firm Vizergy, "Digital Hotel Marketing in a Multiscreen World." While it's targeted specifically at hotel and resort marketers, the lessons apply to just about any business. You can get your free copy of the report here.
You might also want to take a moment to review the slides from my recent seminar, "Digital Marketing Directions 2016: The Key Trends Driving Your Hotel Marketing Next Year" here:
Finally, you will definitely want to check out some of our past coverage of the mobile, local, social web and how to make it work for your hotel, including: