5 WordPress Plug-ins You Can't Live Without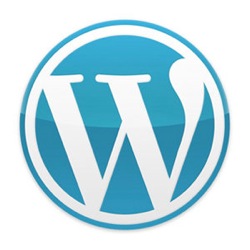 WordPress is an awesome blogging platform. Almost perfect, in fact. But what really makes it excel is its flexible plug-in architecture, which allows bloggers to customize WordPress to suit their specific needs. Here are the tools that help make Thinks suit me. And will like suit you, too.
What tools have I missed? Is there a plug-in in your toolbox that you can't live without? Tell me about it in the comments. And don't forget to check out our whole series on "How to Build Your Small Business Blog".
(H/T to Mack Collier (@MackCollier), Dave Delaney (@davedelany) and Rob Petersen (@robpetersen) for jump-starting this discussion during last night's #Blogchat on Twitter).
---
Are you getting enough value out of your small business website? Want to make sure your business makes the most of the local, mobile, social web? thinks helps you understand how to grow your business via the web, every day. Get more than just news. Get understanding. Add thinks to your feed reader today.
And while you're at it, don't forget to follow Tim on Twitter.
Tim Peter & Associates helps companies from startups to the Fortune 500 use the web to reach more customers, more effectively every day. Take a look and see how we can help you.
Technorati Tags: blogging, blogs, hosting, hosting solutions, web hosting, WordPress, wordpress.com, wordpress.org