Hotel Business Review Features Tim Peter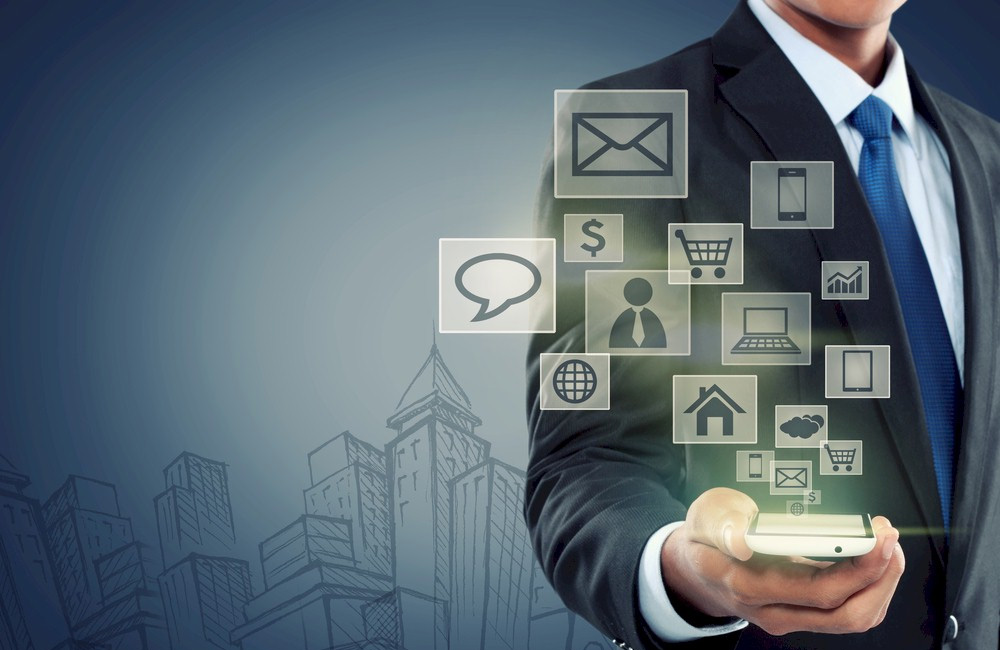 Early this month, Hotel Executive's Hotel Business Review Mobile Focus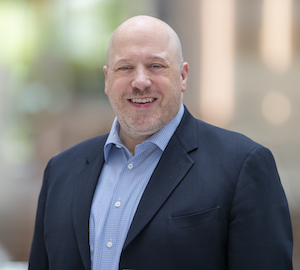 issue featured an article by our founder and president Tim Peter. They describe Tim as:
. . . an award-winning hospitality marketing executive with more than 20 years of experience developing successful, cutting-edge e-commerce and digital marketing programs.
In his article, Tim uses that expertise to talk about voice search, and the impacts it will have on the hotel industry in 2020:
Think about the typical traveler. They're often running through an airport, dragging a bag with one hand, holding a cup of Starbucks in another, trying to wrangle their kids with another, and fish their cell phone out of their pocket with another… waitaminnit. That's too many hands. What guests really need is some way to interact, on the go, that doesn't require so many hands.

And that's exactly what they're starting to do.
Learn what you can do to support this growing need by reading his article here, and be sure to visit our blog to see what else Tim is saying about 2020's upcoming trends.
---
If you're looking to learn even more about how changing customer behavior will shape your marketing going forward, be sure to register to receive a special report I've produced in conjunction with hotel marketing firm Vizergy, "Digital Hotel Marketing in a Multiscreen World." While it's targeted specifically at hotel and resort marketers, the lessons apply to just about any business. You can get your free copy of the report here.
You might also want to check out these slides I had the pleasure of presenting recently about the key trends shaping marketing in the next year. Here are the slides for your reference:
Finally, you might enjoy some of these past posts from Thinks to help you build your e-commerce strategy and your digital success: