Arm Treasure Data Asks Tim Peter for 2020 Marketing Advice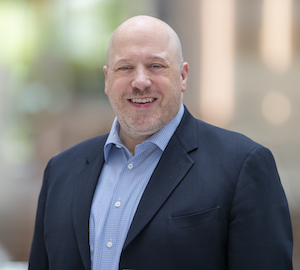 Customer Data Platform provider Arm Treasure Data recently wrote a post for their blog entitled "Expert Advice for Modern Marketers." To gather the expertise, they asked around for leaders from multiple industries for their top advice. One of the professionals quoted was our very own founder and president, Tim Peter. Among other things, Tim shared:
Your customers' behavior provides amazing information about what's most important in their journey. . . . Look for vendors that integrate data into their personalization algorithms automatically to reduce your upfront costs and time-to-market.
Check out their post here for more insights, and be sure to head to our blog for more on personalization and customer behavior.
---
If you're looking to learn even more about how changing customer behavior will shape your marketing going forward, be sure to register to receive a special report I've produced in conjunction with hotel marketing firm Vizergy, "Digital Hotel Marketing in a Multiscreen World." While it's targeted specifically at hotel and resort marketers, the lessons apply to just about any business. You can get your free copy of the report here.
You might also want to check out these slides I had the pleasure of presenting recently about the key trends shaping marketing in the next year. Here are the slides for your reference:
Finally, you might enjoy some of these past posts from Thinks to help you build your e-commerce strategy and your digital success: