Hotel Channel Management Strategy: Tim Peter in Hotels Magazine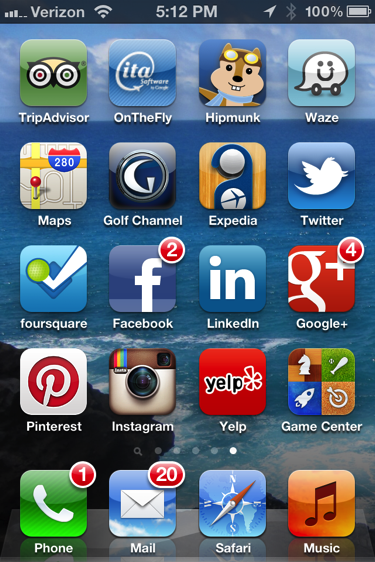 Determining the right channel mix for hotels and resorts can be a real headache. OTA's, metasearch, search, and social all offer attractive benefits — but at increasingly high cost. Hotels Magazine talked with a number of industry leaders, including representatives from Fairmont-Raffles and Preferred Hotels and Resorts, along with our own Tim Peter, about how to determine the best channels and develop the appropriate mix in an article called "Perfecting Direct: Hotel Companies Are Finding Divergent Results On Direct Booking Initiatives." Here's what Tim had to say:
"'Research shows that on average guests review more than 20 sites prior to booking,' says Tim Peter, president of hotel e-commerce consultancy Tim Peter & Associates, Long Valley, New Jersey. 'The proliferation of browsing and booking channels has taught guests that, if they just keep looking, they'll find a better deal somewhere.

'For a successful channel-management mix, hotels should test, measure, learn and repeat,' Peter continues. 'Think strategically about the channels you want to use to source guests to drive direct and repeat bookings.'"
You can read the entire article here.
Interested in learning more about digital marketing and e-commerce strategy on the social, local, mobile web? Register to receive a special report I've produced in conjunction with hotel marketing firm Vizergy, "Digital Hotel Marketing in a Multiscreen World." While it's targeted specifically at hotel and resort marketers, the lessons apply to just about any business. You can get your free copy of the report here.
You might also like these slides that list three key digital marketing trends shaping your customers' behavior right now:
And, finally, you might want to check out some of our past coverage of the social, local, mobile web and what it means for your business, including: