Net Neutrality Could Impact Independent Restaurants: Tim Peter in Restaurant Hospitality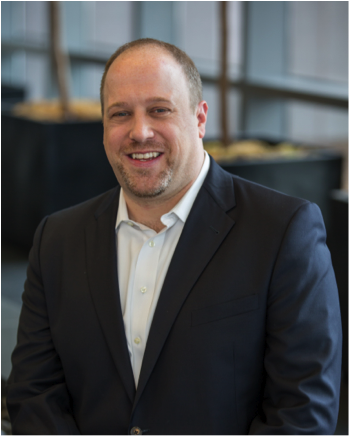 Restaurant Hospitality talked with our own Tim Peter, President of independent e-commerce and digital marketing consultancy Tim Peter & Associates about how net neutrality issue could impact independent restaurants. Restaurant Hospitality summarized the issue this way:
"ISPs want to be able to charge companies—like Netflix, for example—more to deliver their content to consumers. Up until recently, the FCC has said ISPs can't do that, citing network neutrality laws. However, earlier this year, the Supreme Court ruled the FCC can't make that regulation because ISPs are technically considered information services rather than common carriers… Essentially, all businesses would have free use of a regular lane but any company that wanted to pay more could access a "fast lane." "
Tim's view?
"'This is bad for business, period. People should be contacting their local legislators, saying this is a terrible idea,' Peter notes. 'In 20 years working with the Internet, this is the worst idea I've ever heard.'"
He's not the only one who feels that way. According to Restaurant Hospitality:
"Even Internet behemoths like Facebook, Google, Twitter and Amazon have spoken out publicly against tiering Internet access, understanding net neutrality is best for all parties involved."
Tim emphasized the same point:
"'…at the end of the day, true net neutrality is the right thing to do,' Peter says.
If you're interested in more, we've got coverage of this latest net neutrality issue here or you can read the full Restaurant Hospitality article here.
Finally, the FCC is accepting public comment on the issue, Proceeding 14-28 in their vernacular, here. And you can read existing public comments here for ideas on what to say.
Interested in learning more about digital marketing and e-commerce strategy on the social, local, mobile web? Register to receive a special report I've produced in conjunction with hotel marketing firm Vizergy, "Digital Hotel Marketing in a Multiscreen World." While it's targeted specifically at hotel and resort marketers, the lessons apply to just about any business. You can get your free copy of the report here.
You might also like these slides that list three key digital marketing trends shaping your customers' behavior right now:
And, finally, you might want to check out some of our past coverage of the social, local, mobile web and what it means for your business, including: