Local Search is More than Meets the Eye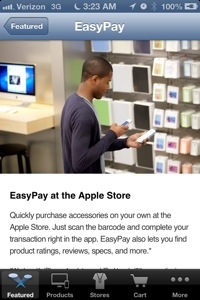 When is local not local? It's not meant as a riddle, but instead as a thought-starter, something to get you thinking about what local really means for your customers.
Oh, and for your brand.
Because, as I write in my latest piece for Mike Moran's Biznology blog, "Why Local Search is Just Like Politics," local is about more than just geography (or, more correctly, proximity).
It's also about those things your customers think about when they really need an answer, when they're really in the market, when they're ready to buy. Because local is more than just geography. It's more than just proximity.
In the immortal words from Jaws: The Revenge, "This time, it's personal."
Local search, largely driven by mobile and the "always connected" nature of your customers, is all about personal response.
And my Biznology post explores how you can use that to your advantage in more detail. Check it out if you get the chance.
Interested in learning more about e-commerce and digital marketing? Register to receive a free copy of my new special report, "Digital Hotel Marketing in a Multiscreen World," produced in conjunction with Vizergy, here. While it's targeted to the hospitality industry specifically, most of the lessons apply across verticals. And, if that's not enough, you might also enjoy some of our past coverage of strategy, digital marketing, and e-commerce, including: