Tim Peter Tells Hotel News Now How to Make Hotel Website Perform in 2019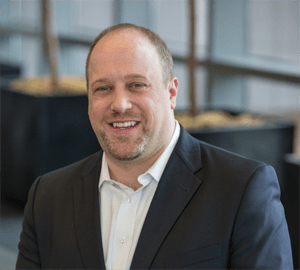 Hotel News Now just talked to a few hospitality professionals about the importance of technology and security. Among those few was Tim Peter, who stressed the value of speed to a hotel's Google ranking and to guest experiences online. Read his expert opinion in his words below:
Slow sites simply won't rank. And guests say the same thing, with bounce rates climbing as page load times increase. We've reached a world where instant gratification isn't fast enough.
To see the rest of his quote, check out the Hotel News Now post here.
---
If you're looking to learn even more about how changing customer behavior will shape your marketing going forward, be sure to register to receive a special report I've produced in conjunction with hotel marketing firm Vizergy, "Digital Hotel Marketing in a Multiscreen World." While it's targeted specifically at hotel and resort marketers, the lessons apply to just about any business. You can get your free copy of the report here.
You might also want to check out these slides I had the pleasure of presenting recently about the key trends shaping marketing in the next year. Here are the slides for your reference:
Finally, you might enjoy some of these past posts from Thinks to help you build your e-commerce strategy and your digital success: