Hotel News Now Gets Tim Peter's Opinion on Expert Hotel Website Design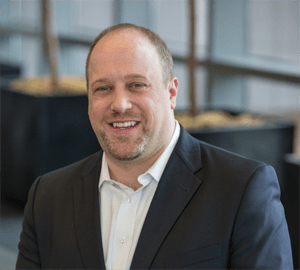 A recent article from Hotel News Now explored strategies for constructing the best websites for hotels. They approached industry experts to ask about what makes a website functional, and to find out what will encourage guests to come back. Tim Peter started the discussion off, addressing the foundational elements that are too often overlooked:
Tim Peter, founder of hospitality digital marketing strategy consulting firm Tim Peter & Associates, said having the right information online is key.

"The first thing a really good hotel website does is it has great content that answers guests' questions all throughout their journey," he said. "That includes images, that includes video, but certainly, do you have the right content to help guests understand why you are the right hotel for their needs for any given trip? It's amazing how often hotel websites don't do that well."
He went on to talk mobile optimization, accessibility, and more. Read the rest of Tim's comments here.
---
If you're looking to learn even more about how changing customer behavior will shape your marketing going forward, be sure to register to receive a special report I've produced in conjunction with hotel marketing firm Vizergy, "Digital Hotel Marketing in a Multiscreen World." While it's targeted specifically at hotel and resort marketers, the lessons apply to just about any business. You can get your free copy of the report here.
You might also want to check out these slides I had the pleasure of presenting recently about the key trends shaping marketing in the next year. Here are the slides for your reference:
Finally, you might enjoy some of these past posts from Thinks to help you build your e-commerce strategy and your digital success: