Your 10 Favorite Topics This Month (January 2013)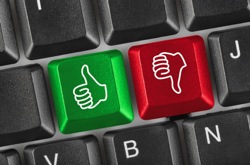 Can you believe we're 1/12th of the way through 2013 already? Man, this month flew. Here are the top 10 topics you spent time with on Tim Peter Thinks this month:
Interested in more? Sign up for our free newsletter and get more information on how to build your social, local, mobile marketing strategy.