Your 10 Favorite Topics This Month (March 2013)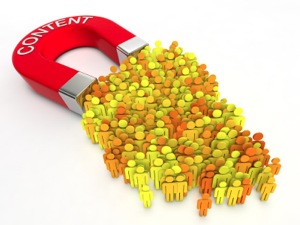 OK, technically March doesn't end until Sunday. But, since today is the last business day of the month and we run on a five-day publishing schedule here, we're rounding up your favorite posts from March today. Without further ado, here's the list:
There you have it Big Thinkers. Keep reading for more great stuff as we move into April. And, don't worry, I'll post my thoughts on what ties our popular podcasts together that I'd mentioned yesterday on Monday.
Interested in more? Sign up for our free newsletter and get more information on how to build your social, local, mobile marketing strategy. And, if you've got a minute, you might enjoy some past coverage of popular topics, including: