6 Insights Into How Technology is Changing the Hotel Industry: Hospitality Marketing Link Digest
Looking to drive results for your business? Click here to learn more.
---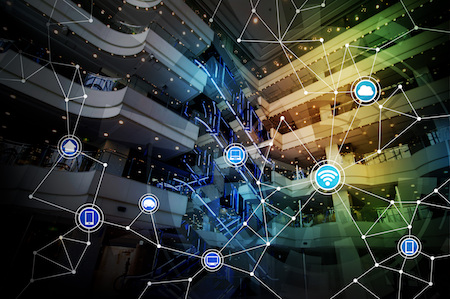 Late last year, we took a look at 10 tremendous insights into the trends driving hotel digital marketing in 2018. An overarching theme of the piece was the critical role that technology plays in driving changes in guest behaviors and hotel revenues, especially revenues of the direct booking kind. I suspect that's a topic still near and dear to your heart and especially important as you start gearing up for next year. Given that, it seems fair to ask, how is technology changing the hotel industry? And how can you use those changes to benefit your hotel?
Over the next few weeks, I'm going to take a look at these questions in detail. But here are a few thoughts to get you started:
If you're looking to learn even more about how changing customer behavior will shape your marketing going forward, be sure an register to receive a special report I've produced in conjunction with hotel marketing firm Vizergy, "Digital Hotel Marketing in a Multiscreen World." While it's targeted specifically at hotel and resort marketers, the lessons apply to just about any business. You can get your free copy of the report here.
You might also want to check out these slides I had the pleasure of presenting recently about the key trends shaping marketing in the next year. Here are the slides for your reference:
Finally, you might enjoy some of these past posts from Thinks to help you build your e-commerce strategy and your digital success: