Tim Peter Named to Ecommerce Magazine's Top 15 Ecommerce Professionals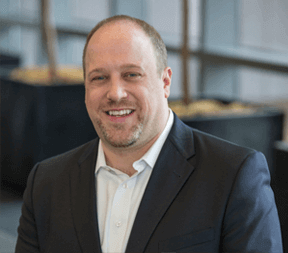 Ecommerce Magazine recently rounded-up a list of the Top 15 Ecommerce Professional to Look Out For this year. And, we're thrilled to announced that they included our company president and founder, Tim Peter, among them. Ecommerce Magazine had this to say about Tim:
If you're looking for a seasoned and experienced marketer to follow, Tim Peter is your guy. He's been working in the industry since 1995 and has made a huge impact on a lot of businesses since he began.
Said Tim, "I'm thrilled to be included among such a distinguished group of ecommerce professionals. I genuinely appreciate Ecommerce Magazine adding me to their roster of Ecommerce Professionals to Watch." You can check out the full list here.
If you're looking to learn even more about how changing customer behavior will shape your marketing going forward, be sure to register to receive a special report I've produced in conjunction with hotel marketing firm Vizergy, "Digital Hotel Marketing in a Multiscreen World." While it's targeted specifically at hotel and resort marketers, the lessons apply to just about any business. You can get your free copy of the report here.
You might also want to check out these slides I had the pleasure of presenting recently about the key trends shaping marketing in the next year. Here are the slides for your reference:
Finally, you might enjoy some of these past posts from Thinks to help you build your e-commerce strategy and your digital success: