Hotelmarketing.com Spotlights Tim Peter & Associates Blog Post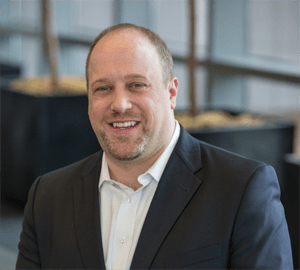 Hotel marketing news aggregator Hotelmarketing.com recently featured a blog post by Tim Peter. They highlighted his main points on the growing influence of AI in hotel ecommerce as part of their mission to bring important marketing news to those in the business.
AI represents to businesses today what the Internet represented in the late 1990's: A green field of opportunity to reinvent how business works and how you'll interact with customers in the coming years.

According to Tim Peter there are at least four categories where AI will impact hotels in the next few years…
Read their summary here, and be sure to look at Tim's full post for a more in-depth description of the changes AI will make in hotel ecommerce.
---
If you're looking to learn even more about how changing customer behavior will shape your marketing going forward, be sure to register to receive a special report I've produced in conjunction with hotel marketing firm Vizergy, "Digital Hotel Marketing in a Multiscreen World." While it's targeted specifically at hotel and resort marketers, the lessons apply to just about any business. You can get your free copy of the report here.
You might also want to check out these slides I had the pleasure of presenting recently about the key trends shaping marketing in the next year. Here are the slides for your reference:
Finally, you might enjoy some of these past posts from Thinks to help you build your e-commerce strategy and your digital success: