How to Get in Your Customers' Pocket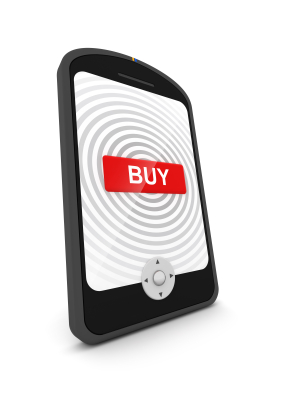 Your customers increasingly browse, shop, and buy their travel via mobile devices. Unfortunately, getting your product in front of customers seems harder than ever. The diversity of choices available means you have to continually find new ways to attract and engage customers. Travel, in particular, faces the additional challenge of representing a "sometimes" purchase for your customers, that is, one that they typically make just a few times a year—if that.
But… it ain't all bad news. The key word in the paragraph above is "seems." The diversity of options mobile provides your customers also offers you creative, innovative ways to engage your customers not just once a year, but every day. And that's the subject of this week's Travel Tuesday post How to Get in Your Customers' Pants… Pocket over on Tim Peter Thinks. Check it out if you get the chance.
Interested in more? Register to receive a free copy of my new special report, "Digital Hotel Marketing in a Multiscreen World," produced in conjunction with Vizergy, here. You might also enjoy some of our past coverage of mobile, including: