Improving web analytics to improve your business (Small Business E-commerce Link Digest – July 9, 2010)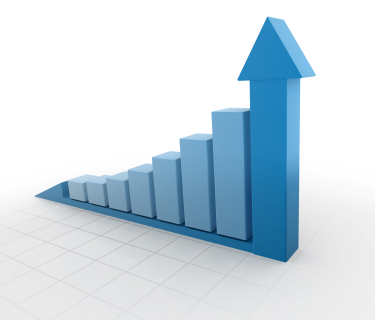 Measuring the success of your metrics sounds like something from a Möbius strip, doesn't it? But investing lots of money in reporting tools and testing and analytics and all the rest just doesn't make any sense if it doesn't produce business results. Fortunately, some of the biggest of Big Thinkers have been thinking about this for some time – and are sharing those thoughts with all of us. Here are the best ideas I've seen lately on developing a complete framework for web analytics to drive your business forward:
And, just to wrap things up, this TED talk from Rory Sutherland looks at how details make all the difference. Which is the real goal of analysis in the first place: finding the details that make a meaningful difference.
Have a great weekend, folks. Catch you right back here next week.
---
Are you getting enough value out of your small business website? Want to make sure your business makes the most of the local, mobile, social web? thinks helps you understand how to grow your business via the web, every day. Get more than just news. Get understanding. Add thinks to your feed reader today.
And while you're at it, don't forget to follow Tim on Twitter.