10 Tremendous Insights Into the Trends Driving Hotel Digital Marketing in 2018: Hospitality Marketing Link Digest
Looking to drive results for your business? Click here to learn more.
---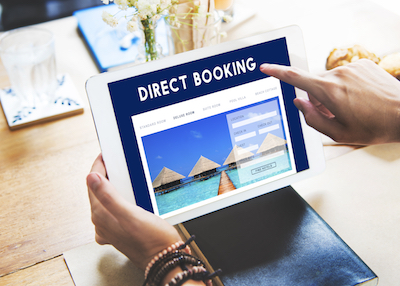 We're coming up on the end of a big year, Big Thinkers, filled with fascinating news and insights affecting distribution, digital marketing, and the overall hospitality landscape. To help you make sense of it all, here are 10 tremendous insights into the trends driving hotel digital marketing in 2018. Enjoy:
Well, there you have it, Big Thinkers. Another year in the books. 2017 has been an amazing year for us here at Tim Peter & Associates, and a great one overall for our clients. We're incredibly grateful for all the good fortune that has come our way. Hope the same has been true for you too. And keep checking back all next year (or subscribe to receive updates here). There's a lot more to come as we head into 2018.
If you're looking for even more hospitality marketing goodness, you might also want to take a moment to review the slides from Tim's recent seminar, "Digital Marketing Directions 2016: The Key Trends Driving Your Hotel Marketing Next Year" here:
Finally, you will definitely want to check out some of our past coverage of the mobile, local, social web and how to make it work for your hotel, including: