Interview with National Business Radio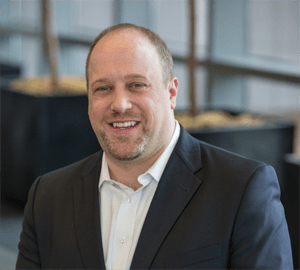 Tim Peter, founder and president of Tim Peter & Associates, will be interviewed on National Business Radio FM on Thursday morning, January 24, at 11:16AM EST. The discussion will focus on how he's built a successful consulting firm over the last eight years, how hotels and other businesses can use digital to successfully connect with their consumers, and where digital will take business in the coming years. You can listen live at NBRFM.com.
---
If you're looking to learn even more about how changing customer behavior will shape your marketing going forward, be sure to register to receive a special report I've produced in conjunction with hotel marketing firm Vizergy, "Digital Hotel Marketing in a Multiscreen World." While it's targeted specifically at hotel and resort marketers, the lessons apply to just about any business. You can get your free copy of the report here.
You might also want to check out these slides I had the pleasure of presenting recently about the key trends shaping marketing in the next year. Here are the slides for your reference:
Finally, you might enjoy some of these past posts from Thinks to help you build your e-commerce strategy and your digital success: