Wishpond Blog Mentions Tim Peter's Top Ecommerce Growth Strategy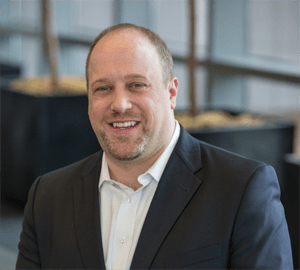 Wishpond's blog recently gathered top ecommerce professionals in a post designed to provide tools for marketers looking to grow their businesses online. The post listed these industry experts and their tips for online growth, including those of our founder and president Tim Peter. About being part of such a collection, Tim said this:
I am thrilled to be included among such an outstanding group of ecommerce professionals. I'm excited to see how we all drive the industry forward in 2019.
Their description comes following Tim's remarks on the importance of a good, quick experience for customers, as well as a link to a relevant episode of his podcast. Check out our ecommerce and digital strategy podcast, Thinks Out Loud, here, and see him in Wishpond's blog post here.
---
If you're looking to learn even more about how changing customer behavior will shape your marketing going forward, be sure to register to receive a special report I've produced in conjunction with hotel marketing firm Vizergy, "Digital Hotel Marketing in a Multiscreen World." While it's targeted specifically at hotel and resort marketers, the lessons apply to just about any business. You can get your free copy of the report here.
You might also want to check out these slides I had the pleasure of presenting recently about the key trends shaping marketing in the next year. Here are the slides for your reference:
Finally, you might enjoy some of these past posts from Thinks to help you build your e-commerce strategy and your digital success: