Tim Peter Analyzes Attribute-Based Selling for Phocuswire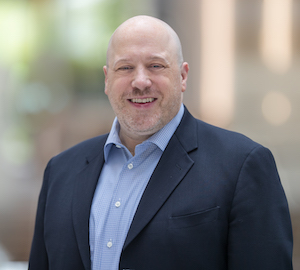 Recently, Phocuswire presented an article on attribute-based selling by our founder and president Tim Peter. Attribute-based selling isn't a new concept, but it is generating a lot of conversation about current and future distribution practices. In his new article, Tim suggests that it may not be as practical a feature as it seems.
When we're talking about an entirely new paradigm for providing "more choice," I'd question who's actually asking for this. Is it guests? Hotel revenue teams? Technology providers? Only one of these ultimately leads to more sales. And that doesn't seem to be the case here.
Read his article here to see his insights on ABS, and what you may want to consider doing instead.
---
If you're looking to learn even more about how changing customer behavior will shape your marketing going forward, be sure to register to receive a special report I've produced in conjunction with hotel marketing firm Vizergy, "Digital Hotel Marketing in a Multiscreen World." While it's targeted specifically at hotel and resort marketers, the lessons apply to just about any business. You can get your free copy of the report here.
You might also want to check out these slides I had the pleasure of presenting recently about the key trends shaping marketing in the next year. Here are the slides for your reference:
Finally, you might enjoy some of these past posts from Thinks to help you build your e-commerce strategy and your digital success: