Tim Peter Appears in new Tech Trends Ebook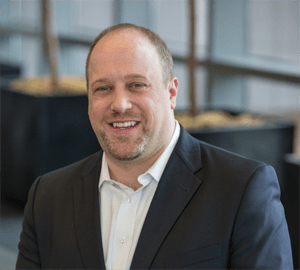 Customer data platform ARM Treasure Data has released an ebook this week on technology trends and the way they will impact the future of marketing. Early in the book they talk to our founder and president Tim Peter about something most businesses seem to have trouble with: effective use of data. The ebook focuses on data as the foundation of marketing technology and speaks to multiple experts on its use. Tim Peter addresses the importance of personalization:
The biggest challenge I've seen is that marketers struggle connecting their data directly to customer actions. Too many personalization platforms rely on rules-based engines or underpowered analysis tools that require you to first understand (or, worse, guess) what's important to customers before you can apply it to gain useful insights.
He goes on to explain how and why you should work on improving this, which you can find in ARM Treasure Data's ebook here.
---
If you're looking to learn even more about how changing customer behavior will shape your marketing going forward, be sure to register to receive a special report I've produced in conjunction with hotel marketing firm Vizergy, "Digital Hotel Marketing in a Multiscreen World." While it's targeted specifically at hotel and resort marketers, the lessons apply to just about any business. You can get your free copy of the report here.
You might also want to check out these slides I had the pleasure of presenting recently about the key trends shaping marketing in the next year. Here are the slides for your reference:
Finally, you might enjoy some of these past posts from Thinks to help you build your e-commerce strategy and your digital success: