4 Key Posts About 2015 Travel Marketing Trends: Hospitality Marketing Link Digest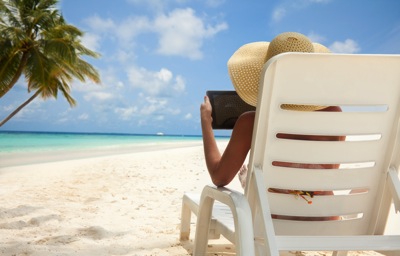 Want to know what's happening in the world of travel marketing trend? Looking for something to read this weekend? Wondering why I'm asking all these questions? Thencheck out these 4 key posts about 2015 travel amrekting trends. Enjoy:
If those 4 simply aren't enough for you, be sure to check out these 7 Remarkable Posts about Mobile Marketing in Travel and these 6 Great Posts About 2015's Top Travel Marketing Trends, too. You might want to review the recap of our The Top 14 Hotel Marketing Posts of 2014 too.
Interested in learning even more about the future of hospitality e-commerce and marketing via the social, local, mobile web? You should register to receive a special report I've produced in conjunction with hotel marketing firm Vizergy, "Digital Hotel Marketing in a Multiscreen World." Developed specifically for hotel and resort marketers, the lessons can help your business adapt to the changing guest environment. You can get your free copy of the report here.
And take a moment to review the slides from my recent webinar, "Digital Marketing Directions 2015: Three Key Trends Driving Your Hotel Marketing Next Year" here:
Finally, you might also enjoy some of our past coverage of the social, local, mobile web and what it means for your business, including: