5 Hospitality Marketing Trend Posts You Won't Want to Miss: Hospitality Marketing Link Digest
Looking to drive results for your business? Click here to learn more.
---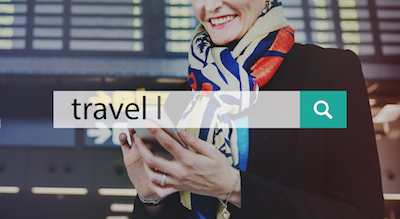 Hiya, Big Thinkers! We've got a great collection of 5 hospitality marketing trend posts you won't want to miss for you this week. So let's get straight to it. Enjoy:
Hope you have a great week ahead, Big Thinkers!
If you're looking for even more hospitality marketing goodness, you might also want to take a moment to review the slides from Tim's recent seminar, "Digital Marketing Directions 2016: The Key Trends Driving Your Hotel Marketing Next Year" here:
Finally, you will definitely want to check out some of our past coverage of the mobile, local, social web and how to make it work for your hotel, including: