8 Exceptional Insights Into Voice and AI and Their Effects on Digital Marketing: E-commerce Link Digest
Looking to drive results for your business? Click here to learn more.
---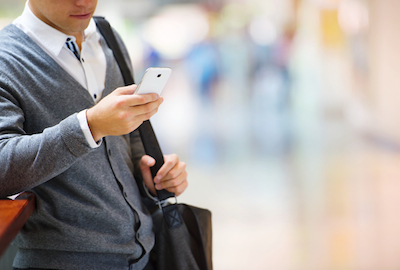 Howdy, Big Thinkers! Hope you've had an amazing week, filled with all sorts of greatness (traffic, revenue, a bit of laughter, love, and joy…) It's been awesome around here (landed a couple of remarkable new clients, kicked off an incredibly fun project, shared a bit of laughter, love, and joy…) Clearly, we're in a great mood. How about we put a bow on this extraordinary week by sharing this set of 8 exceptional insights into voice and AI and their effects on digital marketing. Maybe they'll make a great week even better for you. Enjoy:
Have a great weekend, everyone. We'll catch you back here next week!
If you're looking to learn even more about how changing customer behavior will shape your marketing going forward, be sure an register to receive a special report I've produced in conjunction with hotel marketing firm Vizergy, "Digital Hotel Marketing in a Multiscreen World." While it's targeted specifically at hotel and resort marketers, the lessons apply to just about any business. You can get your free copy of the report here.
You might also want to check out these slides I had the pleasure of presenting recently about the key trends shaping marketing in the next year. Here are the slides for your reference:
Finally, you might enjoy some of these past posts from Thinks to help you build your e-commerce strategy and your digital success: