9 Must-Read Marketing and E-commerce Gems: The Top Posts from October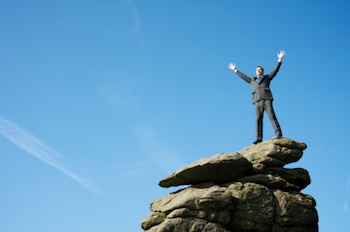 Well, it's that time again, Big Thinkers, to round up the top posts from last month based on what you read and shared the most. Without any further ado, be sure to check out these 9 must-read marketing and e-commerce gems, the top posts from October:
If you're curious what else is popular on the blog over the last couple of months, check out this list of "8 Crucial Marketing and E-commerce Posts: The Top Posts from September" and "In Case You Missed It: 10 Posts from the Archives." Both were highly popular in their own right and well worth catching up with.
Plus, you won't want miss the slides (and video) from my latest webinar, "Digital Marketing Directions: Three Key Trends Driving Your Marketing Next Year" for your reference:
If you're interested in learning even more about how customers changing behavior shapes e-commerce and marketing, register to receive a special report I've produced in conjunction with hotel marketing firm Vizergy, "Digital Hotel Marketing in a Multiscreen World." While it's targeted specifically at hotel and resort marketers, the lessons apply to just about any business. You can get your free copy of the report here.
Finally, you might also want to check out some of our past coverage of the mobile, local, social web and how to make it work for your business, including: