9 Powerful E-Commerce and Digital Transformation Posts for You: E-commerce Link Digest
Looking to drive results for your business? Click here to learn more.
---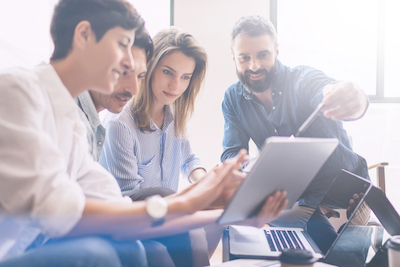 Howdy, Big Thinkers! Don't know about you, but this past week has been awesome around here. Hope your week has been even better. To close out the week on a strong note, this edition of the E-commerce Link Digest Series collects 9 powerful e-commerce and digital transformation posts for you. Enjoy:
Have a fantastic weekend, Big Thinkers. Catch you back here next week!
You might also want to check out these slides I had the pleasure of presenting recently about the key trends shaping marketing in the next year. Here are the slides for your reference:
Finally, you might enjoy some of these past posts from Thinks to help you build your e-commerce strategy and your digital success: