The 2014 E-commerce and Internet Marketing All-Stars: The Top 9 Blogs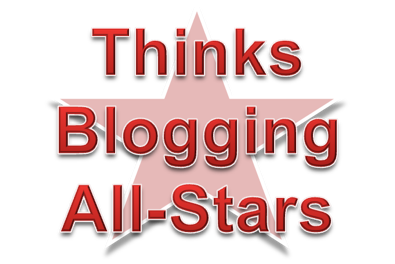 Every year for the last few years, I've been rounding up the blogs and bloggers who help me get better at e-commerce and Internet marketing and who force me to think about our industry in new and often unexpected ways every day. Without further ado, here's this year's list:
There you have them, Big Thinkers. Your 2014 E-commerce and Internet Marketing All-Stars. Read 'em. Listen to 'em. Love 'em. And for more great tips, tools, and techniques, take some time to review the 2013, 2012, and 2011 editions of the list, too.
Interested in learning even more about the future of e-commerce and marketing via the social, local, mobile web? Register to receive a special report I've produced in conjunction with hotel marketing firm Vizergy, "Digital Hotel Marketing in a Multiscreen World." While it's targeted specifically at hotel and resort marketers, the lessons apply to just about any business. You can get your free copy of the report here.
Given the popularity of the Travel Tuesday series, you may also want to review the tips in my recent presentation Digital Marketing Directions: Three Trends Shaping 2014 Hospitality Internet Marketing. Again, it was built for a travel audience, but its lessons apply across industries. The full deck is here:
Finally, you might also enjoy some of our past coverage of the social, local, mobile web and what it means for your business, including: