The Big Reading List for Labor Day 2014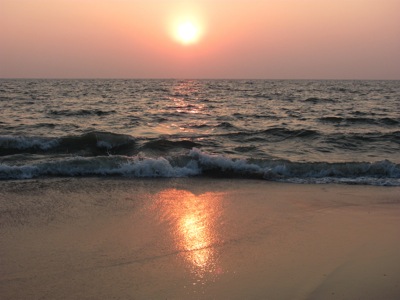 It's Labor Day here in the US and a bank holiday in many other countries, so no new post today. However, here's a collection of some of the best of Thinks for you to enjoy. Hope you've had a great weekend and make the most of the last blast of summer.
Thinks
If you're a regular reader of the blog, here are 10 of the top Thinks posts, including tips on marketing, mobile, and e-commerce:
Travel Tuesday
If you're a travel marketer, you might also enjoy these top 7 posts from the Travel Tuesday series (and, even if you're not a travel marketer, many of these offer tips that apply to your business, too):
Thinks Out Loud
Finally, if you prefer podcasts to blog posts, here are a dozen of the most popular Thinks Out Loud podcast episodes for your listening pleasure:
As a reminder, I'm presenting a webinar called Digital Marketing Directions: Key Trends Driving Your Marketing Next Year on Tuesday, September 16, 2014. You can read all the details here.
You may also enjoy this look at growing your email list and its importance as an e-commerce best practice as well as reviewing the slides from a talk I gave all about email marketing in an age of mobile:
And, if you're interested in learning even more about how customers changing behavior shapes e-commerce and marketing, register to receive a special report I've produced in conjunction with hotel marketing firm Vizergy, "Digital Hotel Marketing in a Multiscreen World." While it's targeted specifically at hotel and resort marketers, the lessons apply to just about any business. You can get your free copy of the report here.
Finally, you might also enjoy some of our past coverage of the mobile, local, social web and how to make it work for your business, including: