The Key to Social Media Success (Travel Tuesday)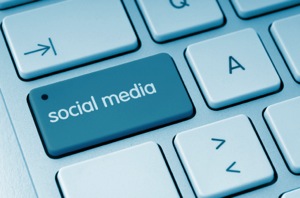 This week's Travel Tuesday post over on TravelStuff highlights The Key to Social Media Success including a number of tips from me and others in this month's Travel Agent Magazine. As I note in the piece, travel agents face enormous competitive pressures due to the growth of online travel.
But those who've survived and thrived in this environment have done so by paying close attention to the needs of their customers. Which, as it happens, is a big part of what social's all about.
So, check it out if you get the chance.
Oh, and if you're interested in more, sign up for our free newsletter to get more information on how to build your social, local, mobile marketing strategy. You might also enjoy some of our past coverage of social, including: