Quick "Verizon Sells Tumblr to WordPress" Follow-up
Looking to drive results for your business? Click here to learn more.
---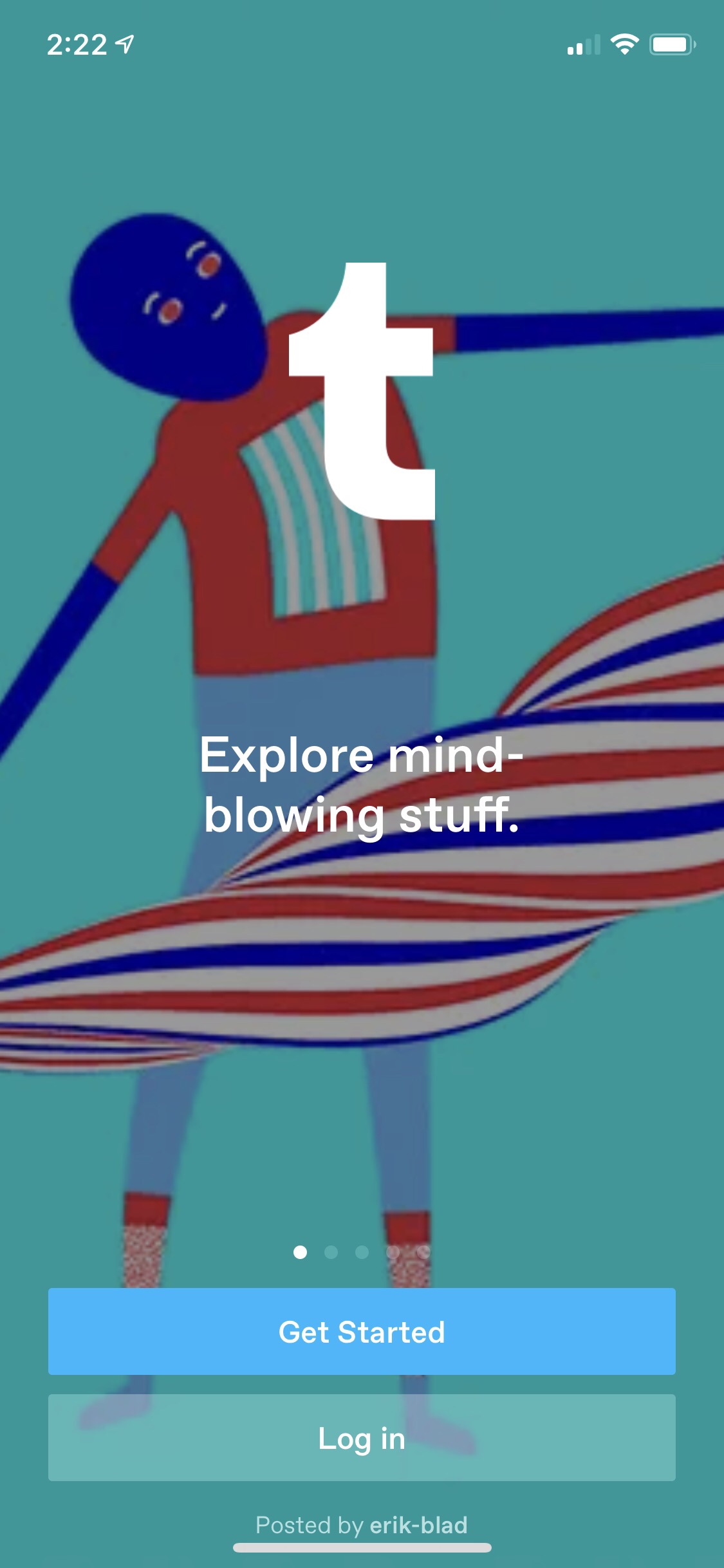 I don't have much to add to yesterday's podcast that looked at why marketers should be happy about Verizon selling Tumblr to WordPress (well, technically, Automattic). But Automattic CEO Matt Mullenweg gave an interview to The Verge where he talked, among other things, about the openness on the web. This was the key quote from my perspective:
We have peaks and troughs of openness on the web. I think we are exiting a trough. If you think 2016 was the peak of the closed social networks and proprietary software, we are seeing incredible growth of open source, of distributed systems, whether that's in information, whether that's in blogging, with money, with crypto and everything related to that. These are powerful revolutions that are going to play out over the next 15 to 20 years, but it's only going to go up from here. [Emphasis added]
That significantly underscores the point of yesterday's podcast about how creators and marketers still have tremendous direct access to their audience. Yes, Google and Facebook and others remain as gatekeepers. And, yes, they continue to look for ways to extend their dominance.
But it's also true that you have the ability to get your voice out there, to be found, to be heard, to be shared. Continue to follow the "Hub and Spoke" model for your business's content (or your idea's or your movement's), with your website as the hub where all your content lives and you'll continue to grow. This move by Verizon to sell Tumblr to Automattic is an incredibly positive sign that the gatekeepers are losing their grip. Let's hope we see more of that in the months and years ahead.
Past Insights from Tim Peter Thinks
If you're looking to learn even more about how changing customer behavior will shape your marketing going forward, be sure an register to receive a special report I've produced in conjunction with hotel marketing firm Vizergy, "Digital Hotel Marketing in a Multiscreen World." While it's targeted specifically at hotel and resort marketers, the lessons apply to just about any business. You can get your free copy of the report here.
You might also want to check out these slides I had the pleasure of presenting recently about the key trends shaping marketing in the next year. Here are the slides for your reference:
Finally, you might enjoy some of these past posts from Thinks to help you build your e-commerce strategy and your digital success: