What Happens When "Free Shipping" Is Irrelevant?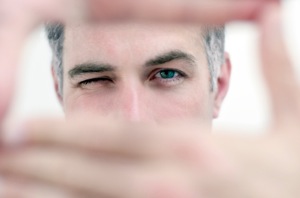 Consider the following:
We're near to the age when almost any product can be digitized and downloaded. Have you ever seen the "food replicators" on Star Trek: The Next Generation? 'Cause they might be in your house before you know it. Even doctors face disintermediation, replaced by their patients' iPhones and Androids.
Whether you think this is terrifying or the next great opportunity depends entirely on your outlook. But if you want to pretend these changes aren't coming, the next thing you print on your 3D printer might be this product: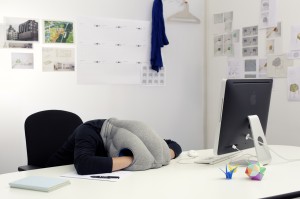 ---
Are you getting enough value out of your small business website? Want to make sure your business makes the most of the local, mobile, social web? thinks helps you understand how to grow your business via the web, every day. Get more than just news. Get understanding. Add thinks to your feed reader today.
And while you're at it, don't forget to follow Tim on Twitter.
Tim Peter & Associates helps companies from startups to the Fortune 500 use the web to reach more customers, more effectively every day. Take a look and see how we can help you.
Technorati Tags: E-commerce, e-commerce, e-commerce satisfaction, E-commerce strategy, ecommerce, strategy, success