Your 10 Favorite Topics This Month (November 2013)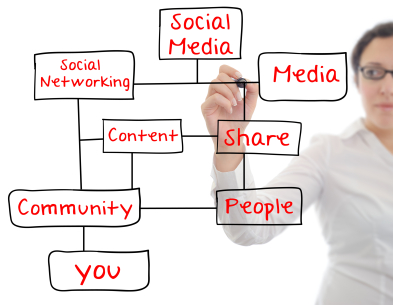 Well, we're in the home stretch for 2013 with just a few more weeks to go before the New Year. Seems like as good a time as any to take a moment and reflect on your favorite posts from November. Without further ado, here's what worked for you:
Well, there you have it, Big Thinkers, your favorite posts from November. Check 'em out when you get the chance and just keep reading for more.
Want to learn more about the future of marketing in a multiscreen world? Register to receive a special report I've produced in conjunction with hotel marketing firm Vizergy, "Digital Hotel Marketing in a Multiscreen World." While it's targeted specifically at hotel and resort marketers, the lessons apply to just about any business. You can get your free copy of the report here.
And, if all that's not enough, you might also enjoy some of our past coverage of the social, local, mobile web and what it means for your business, including: