10 Things You Need to Know: 10 Top E-commerce and Marketing Strategy Posts (February 2014)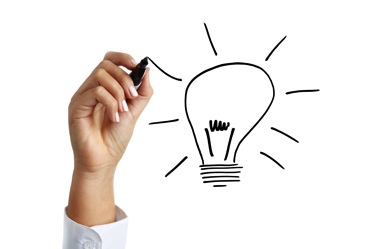 Keeping up with everything that's going on in e-commerce and internet marketing every day is next to impossible. No matter how many blogs you try to read, how many emails your review, or how many conversations you have, it's inevitable something will slip through the cracks.
To help you keep on top of all the changes in e-commerce and internet marketing, here are the top 10 posts your fellow Big Thinkers found most valuable over the last month:
I'd also recommend you take a look at my slides for "Digital Marketing Directions: Three Trends Shaping 2014 Internet Marketing" on Slideshare. Not only was it the most popular presentation there this month, but it fleshes out many of the topics in this month's top posts:
You can also register to receive a free copy of my special report, "Digital Hotel Marketing in a Multiscreen World," produced in conjunction with Vizergy, here. While it's targeted to the hospitality industry specifically, most of the lessons apply across verticals.
Finally, you might also enjoy some of our past coverage of the social, local, mobile web and what it means for your business, including: