15 Key Travel Marketing Posts of 2015 (So Far). – Travel Tuesday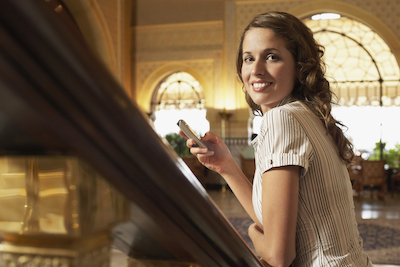 Well, Big Thinkers, we've reached roughly the mid-way point in the year. Seems as good a time as any to take a moment and assess where we are and where we're going. To help you do just that I've gathered these 15 key travel marketing posts of 2015 (so far), so you can take a look at the top trends in travel marketing among your fellow Thinks readers. Enjoy:
I hope you enjoyed this look back at the top travel marketing posts of 2015 (so far), and that you stay tuned for even more hotel marketing, distribution, and e-commerce goodness all throughout the year. Thanks for reading and for making this all worthwhile. Don't forget that you can sign up for our free newsletter to stay in touch with the latest e-commerce and digital strategy information and insights we provide here on Thinks every day.
And, if you're looking to learn even more about how changing guest behavior shapes hospitality marketing, e-commerce, and distribution, be sure an register to receive a special report I've produced in conjunction with hotel marketing firm Vizergy, "Digital Hotel Marketing in a Multiscreen World." While it's targeted specifically at hotel and resort marketers, the lessons apply to just about any business. You can get your free copy of the report here.
You might also want to take a moment to review the slides from my recent webinar, "Digital Marketing Directions 2015: Three Key Trends Driving Your Hotel Marketing Next Year" here:
Finally, you will definitely want to check out some of our past coverage of the mobile, local, social web and how to make it work for your business, including: