6 Winning Travel Marketing Posts: The Top Hospitality Marketing Posts from January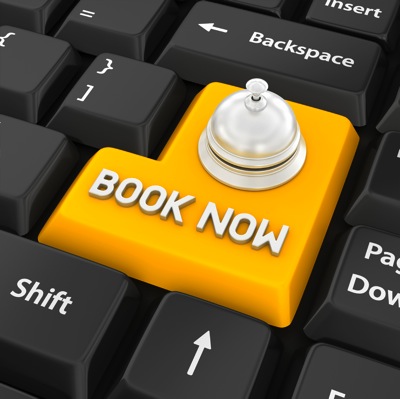 Well, that was fast. We've got one month down already and 2015 is already about 9% over. And, yes, that's surprisingly "glass half-empty" for me. But don't worry. I think there's tons of great stuff ahead in the remaining 91% of the year.
To set yourself up for success as we turn the calendar to February, let's take a minute to recap the posts you and your fellow Big Thinkers read and shared most often last month. So, without further ado, take a few moments to review these 6 winning travel marketing posts, the top hospitality marketing posts from January. Enjoy:
Looking for more hospitality marketing insights and information? Be sure to check out collections of prior months' top posts like the "6 Top Travel Marketing Posts from November" and "9 Must-Read Marketing and E-commerce Gems: The Top Posts from October." Plus, you'll probably enjoy these "7 Remarkable Posts about Mobile Marketing in Travel" and these "7 Brilliant Insights into Mobile Travel E-commerce" from our hospitality marketing link digests (part of the ongoing E-commerce Link Digest series).
And if you want to learn even more about how customers changing behavior shapes e-commerce and marketing, be sure an register to receive a special report I've produced in conjunction with hotel marketing firm Vizergy, "Digital Hotel Marketing in a Multiscreen World." While it's targeted specifically at hotel and resort marketers, the lessons apply to just about any business. You can get your free copy of the report here.
Plus, don't miss these slides and video from my recent webinar, "Digital Marketing Directions: Three Key Trends Driving Your Marketing Next Year":
Finally, you might also want to check out some of our past coverage of the mobile, local, social web and how to make it work for your business, including: