9 Must-Read Personalization Insights to Start Your Week Off Right
Looking to drive results for your business? Click here to learn more.
---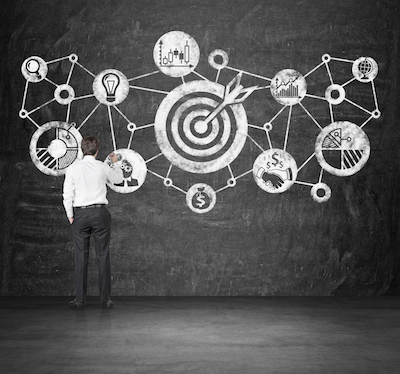 It's no secret that content is still king when it comes to digital marketing. But it's equally true that to unleash the full power of your brand's content marketing, you've got to use your customer's context and data to personalize their experience. That's why we've said for some time that yes, content is king, but context is queen and data is the crown jewels. When used well, the three elements work together to provide your customers a truly "royal" experience — and to drive business results for you. But, it's a complicated topic, so where do you begin? For starters how about you check out these 9 must-read personalization insights to start your week off right. Enjoy:
Personalizing your content is a process. Getting it right takes work. But by remembering that content is king, context is queen, and data is the crown jewels, you can begin to provide your customers with an outstanding experience every time. And these 9 must-read personalization insights will do a lot more than just start your week off right. They'll help you jump-start your business success too.
If you want learn even more about how your customers' changing behavior shapes e-commerce and marketing, be sure and register to receive a special report I've produced in conjunction with hotel marketing firm Vizergy, "Digital Hotel Marketing in a Multiscreen World." While it's targeted specifically at hotel and resort marketers, the lessons apply to just about any business. You can get your free copy of the report here.
You can also check out these slides and video from my recent webinar, "Digital Marketing Directions: Three Key Trends Driving Your Marketing Next Year":
Finally, you might enjoy some of these past posts from Thinks to help you build your e-commerce strategy and your digital success: