9+ tips for improving your website's effectiveness (Small Business E-commerce Link Digest – March 23, 2012)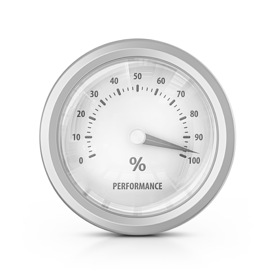 We've spent some time this week looking at why you should redesign your website and how much a redesign costs. To finish out the week, here's a round-up of other design and website improvement links from the Thinks archives as well as other sources. Enjoy!
Whether you choose to redesign your entire site, or just do some "spring cleaning," I hope these tips set you up for loads of success going forward.
---
Are you getting enough value out of your small business website? Want to make sure your business makes the most of the local, mobile, social web? thinks helps you understand how to grow your business via the web, every day. Get more than just news. Get understanding. Add thinks to your feed reader today.
And while you're at it, don't forget to follow Tim on Twitter.
Tim Peter & Associates helps companies from startups to the Fortune 500 use the web to reach more customers, more effectively every day. Take a look and see how we can help you.
Technorati Tags: a/b testing, achievement, bounce rate, brand building, branding, business, call-to-action, continuous improvement, conversion, conversion rate, conversion rate optimization, Design, E-commerce, e-commerce, e-commerce satisfaction, E-commerce strategy, e-marketing, ecommerce, integrated marketing, internet business, internet marketing, landing page design, landing page optimization, marketing, marketing best practices, measurement, metrics, objectives, online brand building, online marketing, page design, performance, solutions, strategy, testing