The Big Myth About Digital Strategy (Travel Tuesday)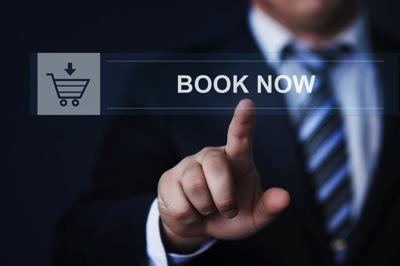 In my columns for Hotel News Now over the last year or so, I've looked at 3 ways to compete with OTA's, how to use your data to drive growth for your hotel and minimize the cost of using intermediaries. But this month, it seemed worthwhile to question the whole underpinning of your digital marketing, e-commerce, and distribution strategy. In particular, I wanted to explore a big myth about digital strategy:
"One of the biggest myths surrounding digital strategy is its overarching emphasis on the digital component. Sure, digital is important, but it's not the whole enchilada. I realize that might sound weird to many of you—particularly coming from a digital strategy consultant—but so much of what makes digital work is more about your organization's culture and leadership than anything to do with distribution dominance, paid search prowess or social marketing mastery.

When you hear people around you talk about companies that have "digital in their DNA," what they mean is the company succeeds despite the rapid changes we're seeing in the marketplace—they don't depend on any specific channel or tactic to achieve their goals and aren't caught off-guard when the market suddenly shifts from search to social or from online travel agency to meta. Digital winners don't divide their world solely into OTA or direct, search or social, media or mobile to drive reservations and revenue."
Curious about the rest? Be sure to read the whole column at Hotel News Now.
And if you want to learn even more about how customers changing behavior shapes e-commerce and marketing, be sure an register to receive a special report I've produced in conjunction with hotel marketing firm Vizergy, "Digital Hotel Marketing in a Multiscreen World." While it's targeted specifically at hotel and resort marketers, the lessons apply to just about any business. You can get your free copy of the report here.
You might also want to take a moment to review the slides from my recent webinar, "Digital Marketing Directions 2015: Three Key Trends Driving Your Hotel Marketing Next Year" here:
Finally, you might also want to check out some of our past coverage of the mobile, local, social web and how to make it work for your business, including: