Why Data Is Overrated (It's Not What You Think) (Thinks Out Loud Episode 240)
Podcast: Play in new window | Download
Subscribe: RSS
Looking to drive results for your business? Click here to learn more.
---
Why Data Is Overrated (It's Not What You Think) (Thinks Out Loud Episode 240) – Headlines and Show Notes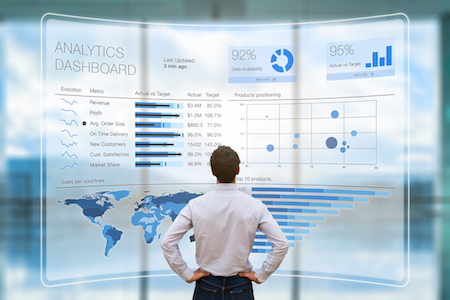 Everyone talks about how important data is for marketing today. And it is. But data is overrated for a very important reason too. The latest episode of Thinks Out Loud explains why data is overrated … and why that matters for your business.
Subscribe to Thinks Out Loud
Contact information for the podcast: podcast@timpeter.com
Past Insights from Tim Peter Thinks
You might also want to check out these slides I had the pleasure of presenting recently about the key trends shaping marketing in the next year. Here are the slides for your reference:
Technical Details for Thinks Out Loud
Recorded using a Heil Sound PR 30 Large Diaphragm Multipurpose Dynamic Microphone
through a Cloud Microphones CL-1 Cloudlifter Mic Activator and a Mackie Onyx Blackjack USB recording interface
into Logic Express 9
for the Mac.
Running time: 12m 58s
You can subscribe to Thinks Out Loud in iTunes [iTunes link], the Google Play Store, via our dedicated podcast RSS feed )(or sign up for our free newsletter). You can also download/listen to the podcast here on Thinks using the player at the top of this page.