There is Never a "New Normal" In Digital (Thinks Out Loud Episode 292)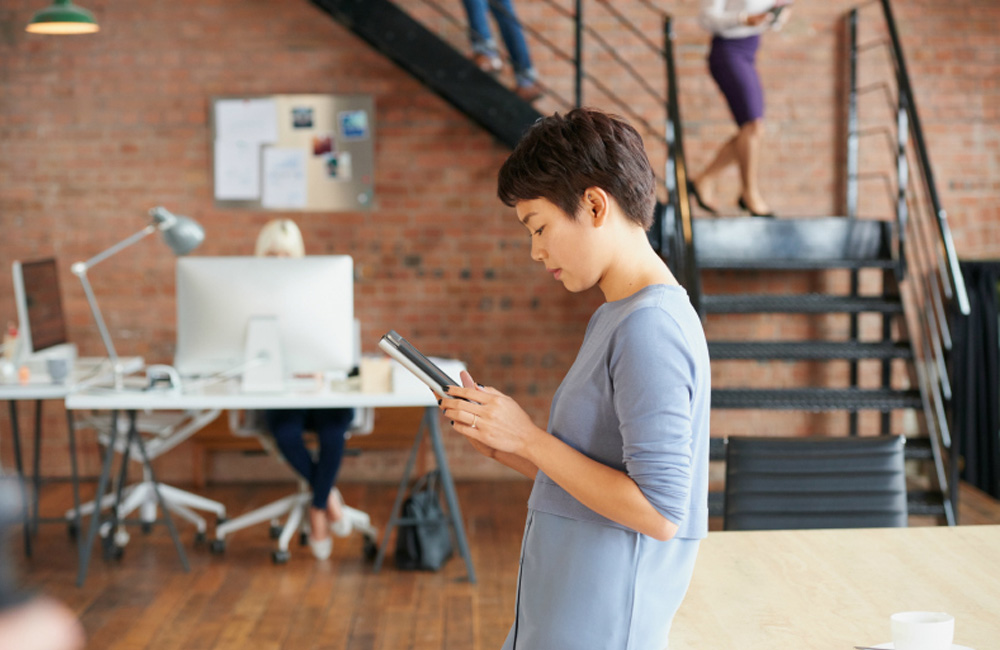 Podcast: Play in new window | Download
Subscribe: RSS
---
There is Never a "New Normal" In Digital — Headlines and Show Notes
If you're anything like me, you're getting tired of everyone talking about the "new normal" of the post-COVID world. We're a long way from "normal" and aren't likely to get there soon. However, the current state of dynamic change, rapidly evolving customer behaviors, and competing priorities isn't a "new normal" for digital professionals. It's how we've worked for years. We were made for this moment. That's a good thing — and one you want to use to your advantage.
The latest episode of Thinks Out Loud looks at why there's never a new normal in digital and how you can use that fact to benefit you and your business.
Want to learn more? Here are the show notes for you:
Relevant Links — There is Never a "New Normal" in Digital (Episode 292)
Yep. It's a Recession (AKA It's Always Darkest Before It's Pitch Black)
Rapid Pace of Change (AKA There is Never a "New Normal")
The Frightful Five (AKA AGFAM) are Taking Advantage
Millennials (AKA Adults Under 40)
How You Can — And Should — Respond
Subscribe to Thinks Out Loud
Contact information for the podcast: podcast@timpeter.com
Past Insights from Tim Peter Thinks
You might also want to check out these slides I had the pleasure of presenting recently about the key trends shaping marketing in the next year. Here are the slides for your reference:
Technical Details for Thinks Out Loud
Recorded using a Heil PR-40 Dynamic Studio Recording Mic
and a Focusrite Scarlett 4i4 (3rd Gen) USB Audio Interface
into Logic Pro X
for the Mac.
Running time: 14m 43s
You can subscribe to Thinks Out Loud in iTunes, the Google Play Store, via our dedicated podcast RSS feed (or sign up for our free newsletter). You can also download/listen to the podcast here on Thinks using the player at the top of this page.