Thinks Out Loud Episode 9: Is Social Media a Waste of Time?
Podcast: Play in new window | Download
Subscribe: RSS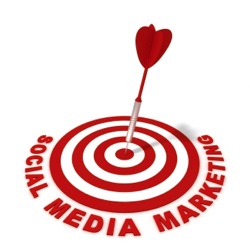 Is social media marketing a waste of time?
Why are you doing this?
Contact information for the podcast: podcast@timpeter.com
Technical details: Recorded using a Shure SM57 microphone

through a Mackie Onyx Blackjack USB recording interface
into Logic Express 9
for the Mac.
Running time: 12m 31s
You can subscribe to Thinks Out Loud in iTunes [iTunes link], subscribe via our dedicated podcast RSS feed or download/listen to the podcast here on Thinks using the player below: