Upcoming Webinar: Digital Marketing Directions – Key Trends Driving Your Marketing Next Year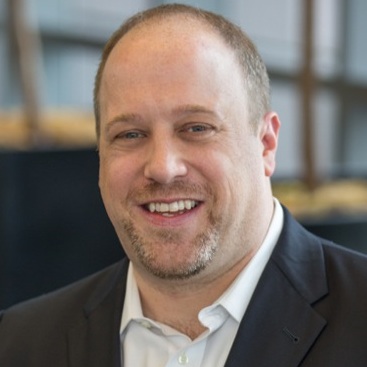 OK, so this is from the "shameless self-promotion" department, but I'm presenting a new webinar on Tuesday, September 16 in conjunction with Biznology® called "Digital Marketing Directions: Key Trends Driving Your Marketing Next Year."
Among the topics I'll look at are:
How customer behaviors have changed and what that means for your business
What customers care about while they're searching, browsing, and buying
The role search, social, and mobile will play in your marketing and e-commerce activities
Best practices for building audiences and customer acquisition in your digital marketing activities
This is a free Biznology® webinar, where I'll describe the major trends driving your business this year and beyond. More importantly, I'll explore how you can leverage these trends to grow traffic and sales for your business. The entire event is only 30-minutes long, so why not take a few minutes out of your day on Tuesday, September 16 to join in and learn more about the trends shaping your marketing both this year and in 2015?
Interested? You can register for the webinar here.
If you're interested in learning even more about how customers changing behavior shapes e-commerce and marketing, register to receive a special report I've produced in conjunction with hotel marketing firm Vizergy, "Digital Hotel Marketing in a Multiscreen World." While it's targeted specifically at hotel and resort marketers, the lessons apply to just about any business. You can get your free copy of the report here.
For a preview, you may also want to review the information from a recent talk, The Truth: How the Social, Local, Mobile Web Affects Sales Online and Offline:
Finally, you might also enjoy some of our past coverage of the e-commerce and how to make it work for your business, including: