5 Fast and Fantastic Content, AI, and Digital Strategy Insights: E-commerce Link Digest
Looking to drive results for your business? Click here to learn more.
---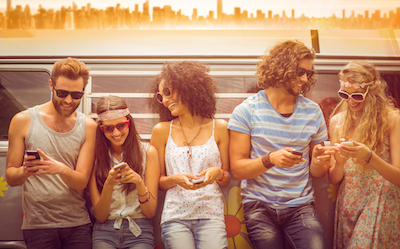 Howdy, Big Thinkers! Hope you've had an amazing week. Our team has been all over the place this past week, with visits ranging from Oslo, Norway to Kansas City, Kansas. And this week's edition of the E-commerce Link Digest Series travels far and wide, too, while condensing it all into an amazing list of 5 fast and fantastic content, AI, and digital strategy insights for you. Enjoy:
Have a fantastic weekend, Big Thinkers. Catch you back here next week!
You might also want to check out these slides I had the pleasure of presenting recently about the key trends shaping marketing in the next year. Here are the slides for your reference:
Finally, you might enjoy some of these past posts from Thinks to help you build your e-commerce strategy and your digital success: