Hotel Marketing Trends for the Year Ahead: Hospitality Marketing Link Digest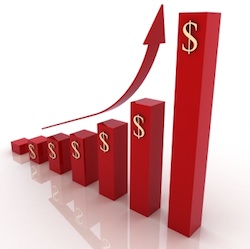 Time for another Hospitality Marketing Link Digest, Big Thinkers, (part of my regular E-commerce Link Digest series), this time rounding-up notable hotel marketing trends for the year ahead. On with the links:
In case you missed it the other day, FitSmall Business interviewed a great group of hospitality experts (I was honored to be among them), about how to market a hotel. And, of course, you might enjoy past Hospitality Marketing Link Digests such as these entries on how hotel distribution is heating up and rising mobile bookings, big data, and more.
You may also want to review the tips in my recent presentation Digital Marketing Directions: Three Trends Shaping 2014 Hospitality Internet Marketing. I've presented this talk to a number of hospitality and travel-related organizations and you might find it valuable for your business, too:
Finally, you might also enjoy some of our past coverage of the social, local, mobile web and what it means for your business, including: