This Week's Sign That Mobile Rules (Travel Tuesday)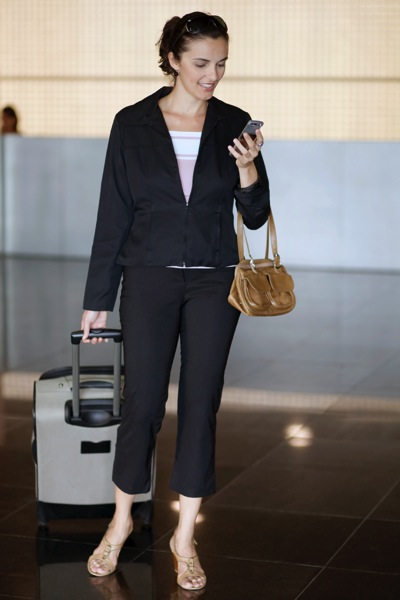 I wrote a post a couple weeks ago looking at on-property mobile experiences that seemed to strike a chord with many of you. So, you'll probably want to check out Mobile Marketer's roundup of how the 5 biggest online travel agencies are using mobile to expand beyond bookings.
This quote from Giorgos Zacharia, Kayak's chief technology officer, struck me in particular:
"We see heavy usage at home, suggesting mobile devices are replacing desktops and laptops roles in booking and planning travel."
Most of my clients see the same behavior, with Safari on iOS replacing IE or Chrome on Windows as the most common browser/OS combination. I know I've talked about this for a while, but you should check your numbers, too, to see where your guests come from — and start planning your response.
If you're interested in learning even more about the future of e-commerce and marketing via the social, local, mobile web, register to receive a special report I've produced in conjunction with hotel marketing firm Vizergy, "Digital Hotel Marketing in a Multiscreen World." While it's targeted specifically at hotel and resort marketers, the lessons apply to just about any business. You can get your free copy of the report here.
You may also want to review the tips in my recent presentation Elements of E-commerce: How Digital Storytelling Drives Revenue and Results:
And you might also enjoy some of our past coverage of the social, local, mobile web and what it means for your business, including: